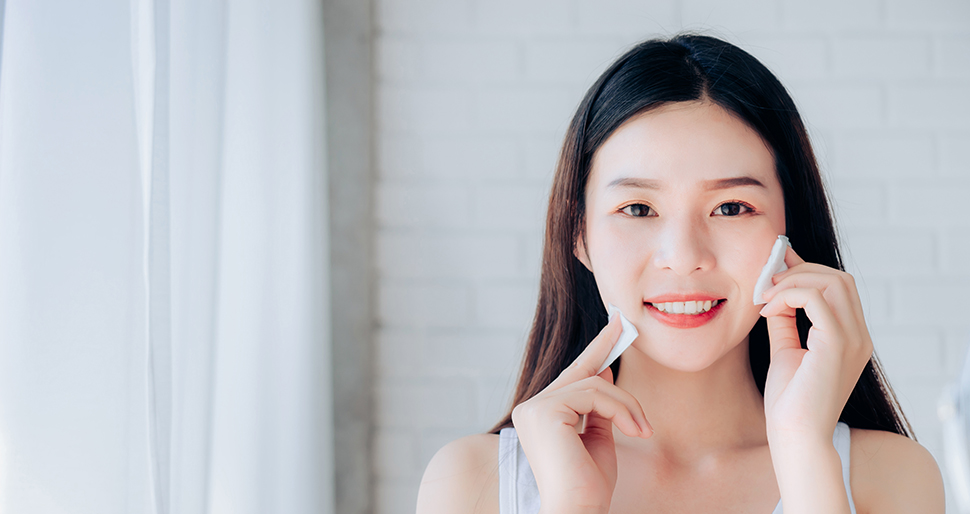 6 Sep 62
Can saline be used for facial cleansing?
Sterile isotonic (having the same concentration as the body's cellular fluids) saline can be used to clean any part of the body without irritating or burning the skin.

Therefore, it is safe for use on the face. Even for people suffering from acne, saline can be used in conjunction with other treatments.